Learn homemade techniques to press your hashish and learn how the most elaborate ones are performed!
Did you know that you can press your hashish? This technique gives rise to what we call the hash rosin! It makes the concentrate go through a double refining process, and is perfect for decarboxylating a hash that has not yet undergone heating.
Do you want to know why he is so amazing? We count here in this post!
What happens when we press the hash?
Cannabis, when fresh, is dominated by a cannabinoid called THCA, which is not psychoactive. The process of pressing the hash enables the decarboxylation process, which consists of "removing" the group of carbons from the molecule, transforming them into CO2 in the form of steam or carbon dioxide (smoke). This chemical reaction also transforms THCA into THC – a substance that is psychoactive – through the application of PRESSURE and HEAT.
How to do this?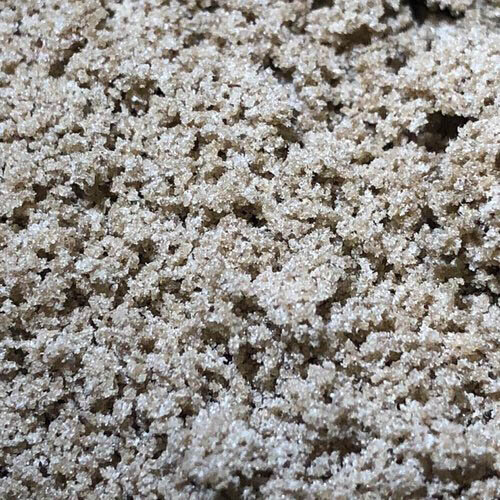 It is extremely important to remember that, in order to start the pressing process, your hash must be completely dry (if it is a freshly made ICE, for example). The agglomeration of the trichomes to make them hashish pieces can be carried out using ICE, dry ice and dry sieving as raw material.
Some of the easiest techniques to do at home are:
Press with your own hands (or feet, if you want to be roots);
use the technique of dear Frenchy Cannoli, who uses glass bottles with hot water inside. The water cannot be boiling, otherwise you can burn the cannabinoids present;
Another easy technique, but you need a machine, is to use a ROSIN PRESS (which, soon, our friends from OverGrow Shop will have available).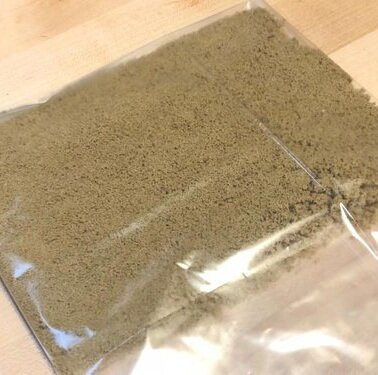 It is important to remember to use a suitable material that can withstand pressure and temperature, such as quality parchment paper or cooking plastics. The benefits of this procedure are the decarboxylation of cannabinoids and the increased durability of the hash so that you can keep it and / or let it curate.
You can check here on our website our post with the types and varieties of hash, their curiosities and how they are made!
Pressing hash is one of life's favorite things: seeing the quality of the resin transform makes our hearts melt.
Have you had the pleasure of trying a hash rosin or making one? Tell us about your experience with this wonderful concentrate provided by our cannabis.